TEA - Country of origin - Taiwan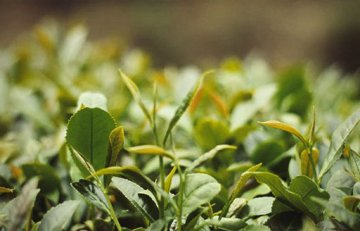 Lu An Gua Pian 六安瓜片 green tea originates from Anhui Province of China. It is featured in almost all lists of 'China's Famous Teas' and is mentioned extensively throughout Chinese tea history. Several times pan-fried leaf of this famous green tea has a distinct shape, producing a vegetal liquor with a sweet aftertaste. This tea is special in its appearance. It looks a bit like watermelon seed so it was named after it.
---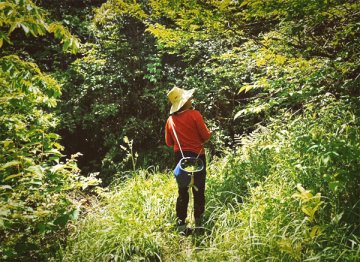 Autumn begins in China. It's time to harvest wild tea trees in Dabieshan 大別山 in western Anhui. Here is the original production site of the famous yellow tea Huo Shan Huang Ya 霍山黃芽.
---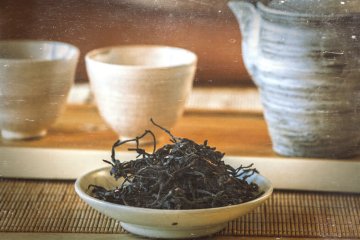 When you ask about Lapsang Souchong at a Chinese tea market, the sellers will most likely show you a black tea that is not smoked, different from the orthodox Lapsang Souchong tea, which smells strongly of pinewood smoke. We are talking about Xiao Chi Gan 小赤甘 tea.