2018 Dongting Island Spring Jade Snail | Dong Ting Xi Shan Bi Luo Chun
- Option: Sample 8 g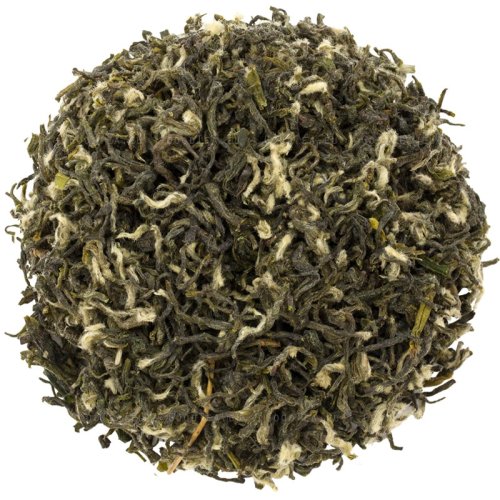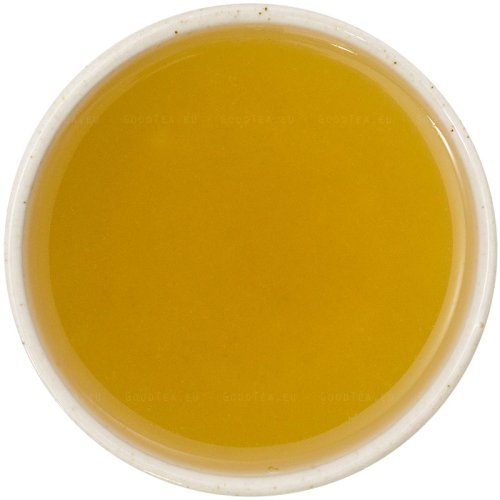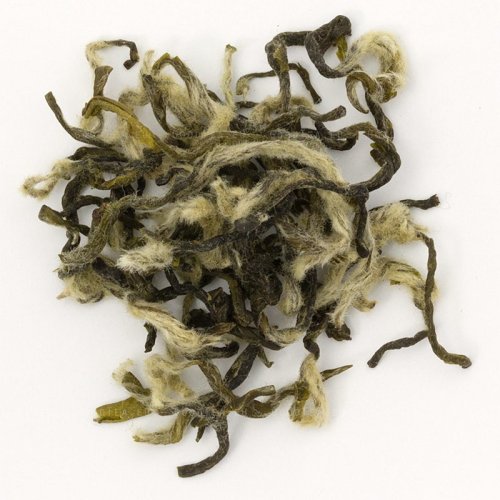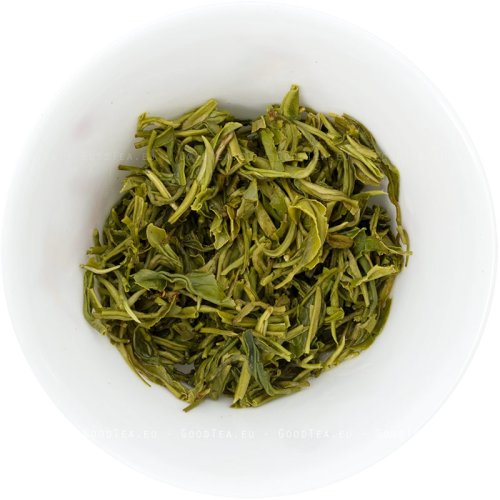 173 points to the loyalty system
Bi Luo Chun is one of the Chinese Top Ten Famous Teas. It comes from the Dongting Island in Taihu Lake of Suzhou. The Dongting Island of Taihu has thousand of years of tea planting history. The Bi Luo Chun tea grows on the East Mountain 西山 and West Mountain 东山 of Dongting Island. The soil on the island mountains is mainly composed by sandy yellow soil and rocks which offers good supply of organic nutrition and minerals for the tea growth. The farmers here have the tradition of planting tea intercroping with other fruit trees. eg. loquat, chinese waxberry (Myrica rubra), orange, peach and chestnut trees. This kind of intercroping is very good on the diversity of tea garden ecosystem. The tea and fruit trees grow well together and the pest can be naturally controlled. And also it is believed that the fruit trees contribute fragrance flavor to the Bi Luo Chun produced in the island. More
Bi Luo Chun is one of the Chinese Top Ten Famous Teas. It comes from the Dongting Island in Taihu Lake of Suzhou. The Dongting Island of Taihu has thousand of years of tea planting history. The Bi Luo Chun tea grows on the East Mountain 西山 and West Mountain 东山 of Dongting Island. The soil on the island mountains is mainly composed by sandy yellow soil and rocks which offers good supply of organic nutrition and minerals for the tea growth. The farmers here have the tradition of planting tea intercroping with other fruit trees. eg. loquat, chinese waxberry (Myrica rubra), orange, peach and chestnut trees. This kind of intercroping is very good on the diversity of tea garden ecosystem. The tea and fruit trees grow well together and the pest can be naturally controlled. And also it is believed that the fruit trees contribute fragrance flavor to the Bi Luo Chun produced in the island. 
The plucking season of Bi Luo Chun is from Chunfen 春分(around March 21st) to Qingming 清明 (around April 5th). Bi Luo Chun has very strict requirement on the fresh material. It need one single bud or very tender one bud one leaf to make the tea. The top grade Bi Luo Chun consists around fifty to sixty thousand single buds to make half a kilo quantity. The fresh material undergoes intensive hand sorting after plucking to ensure the material is even and neat for the ongoing processings. Generally the plucking of tea is done in the morning 5:00-9:00, the hand sorting and withering happens at around 9:00-15:00. Frying of tea starts after 15:00 and usually ends close to midnight.
Bi Luo Chun appeared in history in the time of early Qing Dynasty from a local famous tea Xia Sha Ren Xiang 吓煞人香 (which means 'astoundingly fragrant'). The emperor Kangxi visited the Dongting Island in 1699 and received the tea as a gift from a local official. Emperor Kangxi highly praised this tea after he tasted it, while he thought the tea name Xia Sha Ren Xiang was not elegant. The emperor himself re-named this tea as Bi Luo Chun (Jade Snail Spring) and so Bi Luo Chun became famous in all over the country.