2018 Badashan Ripe Pu-erh Mini Cakes | Bada Shan Shu Cha
- Option: 500 g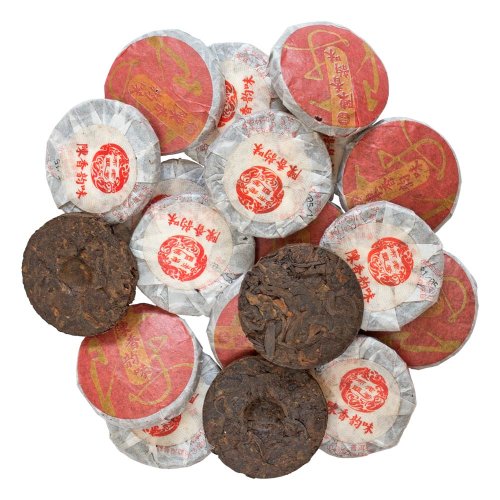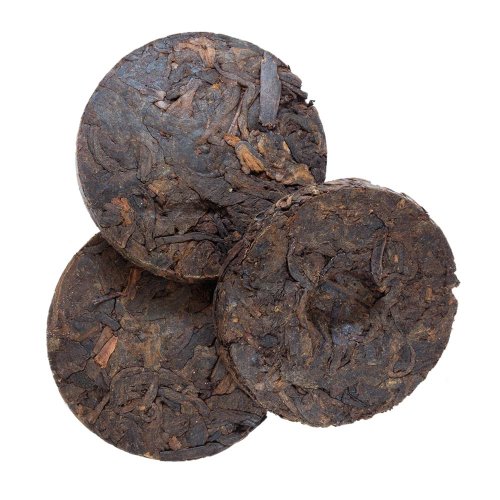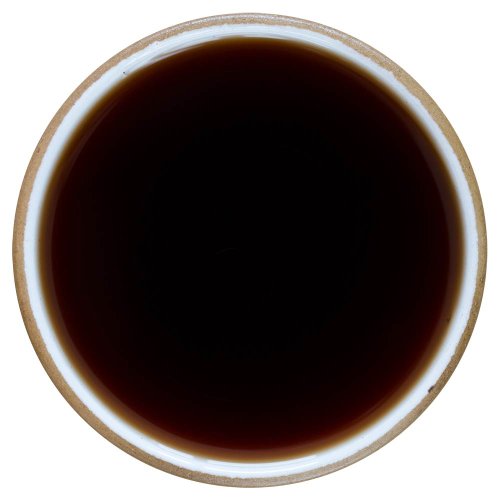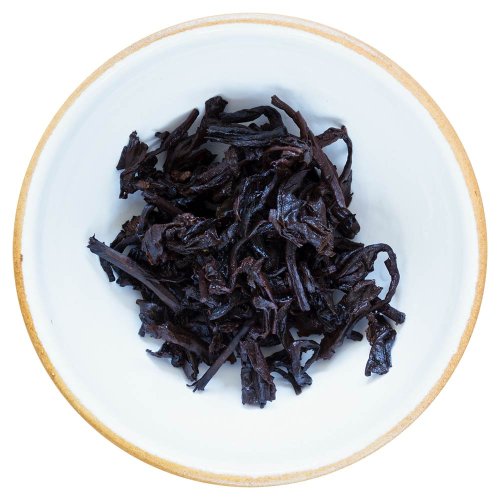 NEW
2346 points to the loyalty system
2018 spring tea harvested in the Badashan Mountains 巴达山 in Menghai County was used to press these nifty little Puer (shu) cakes weighing around 8 g each. The tea leaves were aged for 3 years near the harvest site before being pressed into small cakes in 2021. Unlike the mini tuo cha, where the leaves cannot remain whole to fit the small press molds used, these small cakes contain almost the same material as that used for the 200 and 357 gram cakes. The taste of the tea is full, expressive, with notes of earth and dried fruit. It is a complex tea that deserves the attention of not only beginners for its easy preparation, but also advanced tea lovers. More
2018 spring tea harvested in the Badashan Mountains 巴达山 in Menghai County was used to press these nifty little Puer (shu) cakes weighing around 8 g each. The tea leaves were aged for 3 years near the harvest site before being pressed into small cakes in 2021. Unlike the mini tuo cha, where the leaves cannot remain whole to fit the small press molds used, these small cakes contain almost the same material as that used for the 200 and 357 gram cakes.
Their small size is great for traveling, as gifts for friends or simply for convenient preparation. The 8 g weight is ideal for gong fu cha in a 150ml gaiwan or as a breakfast tea for 1-2 infusions in a 450 ml teapot. If 8 g is too much for you, they can be broken in half. The smaller size also means they age a little faster than larger pies and bricks.
The taste of the tea is full, expressive, with notes of earth and dried fruit. It is a complex tea that deserves the attention of not only beginners for its easy preparation, but also advanced tea lovers.
Parameters
| | |
| --- | --- |
| Country of origin | China |
| Province | Yunnan |
| Location | Menghai, Badashan 巴达山 |
| Cultivar | Yunnan Da Ye 云南大叶 |