2017 Old Tree Yunnan Silver Needle | Yun Nan Lao Shu Bai Hao Yin Zhen
- Option: 50 g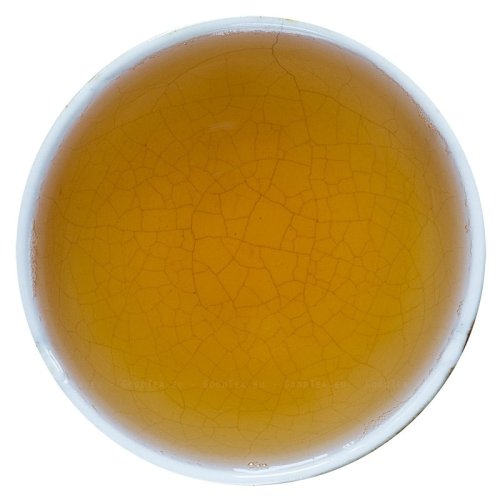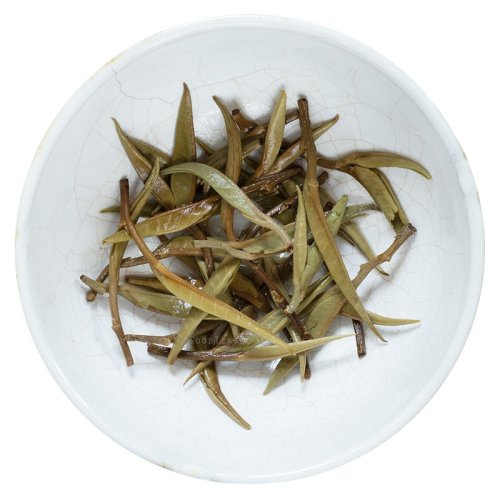 378 points to the loyalty system
Tender leaves of this high quality white tea have been carefully hand processed to create neat silver needles. There are plenty of white hairs on the leaves, indicating a well processed tea. The pale liquor is very clear and bright, lightly darkening as the tea cools. It has a slight vegetal, floral and woody aroma. The clean taste has a herbaceous profile, you can recognize light cinnamon spice aroma when brewed. Thick and sweet. Very lubricating mouth-feel that stays in the mouth after drinking. The aftertaste is crisp, with lightly sweet, fruity and woody notes. This tea is extremely easy-going with a fresh, cleansing taste. More
Old Tree Yunnan Silver Needle (Yunnan Lao Shu Bai Hao Yin Zhen 云南老树白毫银针) white tea is a light and delicate white tea grown in Ming Feng Shan village located in Jinggu Dai and Yi Autonomous County in Pu'er, Yunnan Province.
Tender leaves of this high quality white tea have been carefully hand processed to create neat silver needles. There are plenty of white hairs on the leaves, indicating a well processed tea. The pale liquor is very clear and bright, lightly darkening as the tea cools. It has a slight vegetal, floral and woody aroma. The clean taste has a herbaceous profile, you can recognize light cinnamon spice aroma when brewed.  Thick and sweet. Very lubricating mouth-feel that stays in the mouth after drinking. The aftertaste is crisp, with lightly sweet, fruity and woody notes. This tea is extremely easy-going with a fresh, cleansing taste.
Mingfeng mountain (鸣凤山) ancient tea garden is one of the twelve famous ancient tea gardens in Yongde area, at around 1900 meters of altitude, and also is an extensions zone of Tanglishan Nature Reserve. Mingfeng ancient tea garden has more than 800mu (1 mu=0.0667 hectares), is higher and larger than Mangfei tea garden. This region of mixed forest provides ideal conditions for the growth and well-being the tea trees. Tea trees grow with other kinds of trees such as pines and Betula alnoides.