2017 Hunan Golden Flower Dark Tea | Fu Zhuan Hei Cha - brick 500 g
- Option: 50 g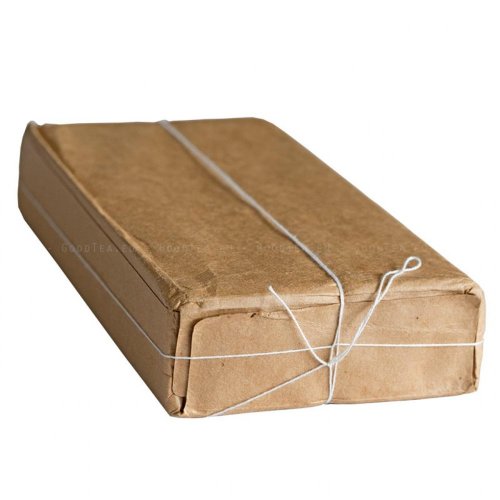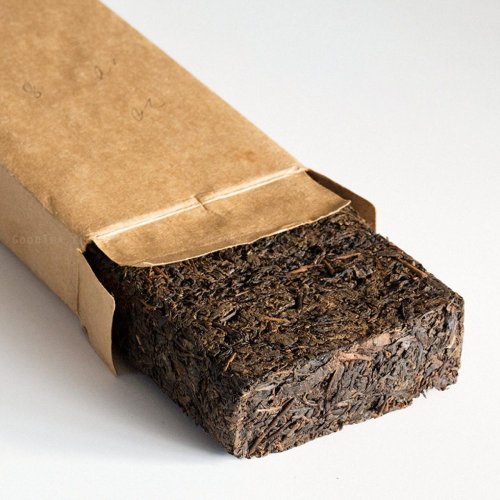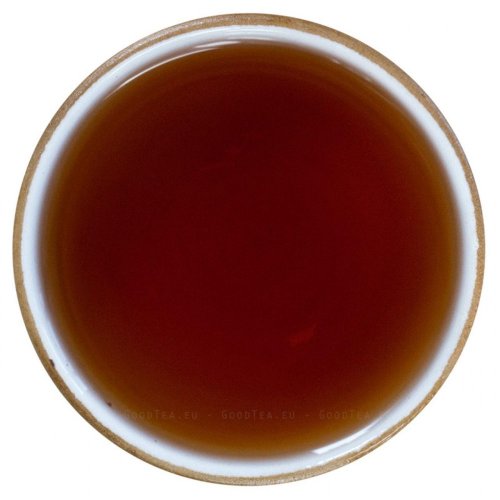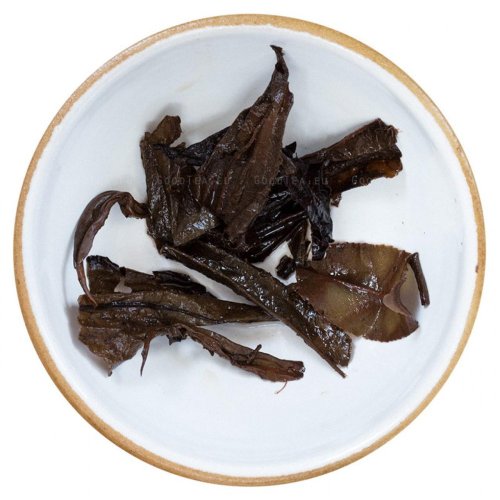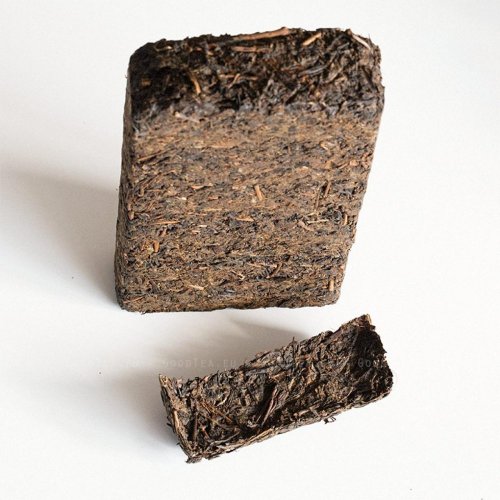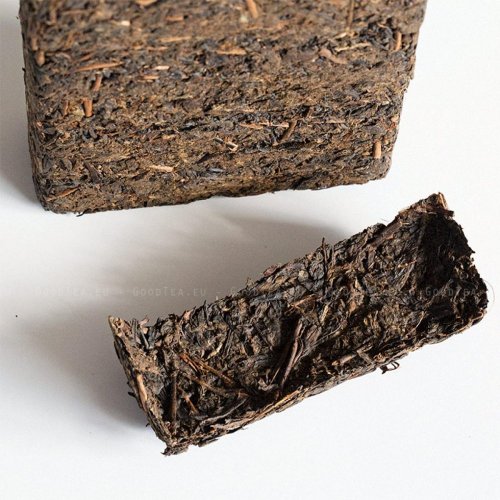 326 points to the loyalty system
Fuzhuan Cha is one of the most renowned Hunan Dark Tea. The origin of Hunan Dark Tea (Fuzhuan Cha) has close relation with Chinese North and West territory nomadic nationalities. Anhua County is located in the Wuling Mountains in the western part of Hunan Province. The producing period of this tea is Summer each year, hence the name Fuzhuan Cha. 'Fu' means Summer in Chinese. The excellent Anhua tea material and the ingenious processing of Fuzhuan Cha not only develop outstanding tea quality but also produce a kind of fungi which is very beneficial to a human health. This fungi Eurotium cristatum is called as Jinhua by Chinese, which means Golden flower in English. The Golden Flower is as precious as the Chinese Ganoderma. More
Fuzhuan Cha is one of the most renowned Hunan Dark Tea. The origin of Hunan Dark Tea (Fuzhuan Cha) has close relation with Chinese North and West territory nomadic nationalities. Nowadays they are Mongolian, Tibetans and Uigurs. etc. These peoples' general diet is mainly composed by meat, milk and bread. It lacks vegetable and fiber foods. So they need tea to digest oil, and help supply fiber, vitamins and minerals. Tea is the necessity of their daily life. As one story tells they can stand three days without any food, while they can not stand one day without tea.
Anhua County is located in the Wuling Mountains in the western part of Hunan Province. It is covered by deep forestry and has the world unique tillite rocks formed by the glacier around six hundred million years ago. The Anhua area is no doubt one of the most God gifted areas for growing tea in the world.
The producing period of this tea is Summer each year, hence the name Fuzhuan Cha. 'Fu' means Summer in Chinese. The excellent Anhua tea material and the ingenious processing of Fuzhuan Cha not only develop outstanding tea quality but also produce a kind of fungi which is very beneficial to a human health. This fungi Eurotium cristatum is called as Jinhua by Chinese, which means Golden flower in English. The Golden Flower is as precious as the Chinese Ganoderma. Eurotium cristatum itself can inhibit the growth of bacteria and many kinds of other fungi. The Golden Flower Fuzhuan Cha can significantly helps digest, lowers blood fat and blood sugar and regulates metabolism.  Eurotium cristatumcan helps to transform monosaccharides and promotes an oxidation of tea polyphenols and so improves overall quality of the tea. Last but not least, it makes the tea smoother and sweeter. The tea liqueur has an attractive wine red color.
One interesting story is that in the past China had practiced planned economy for around forty years. In that times, the Fuzhuan Cha was produced and specially supplied to Northwest minorities, especially to the Xinjiang Uygur People. It had not ever been sold in inland provinces. Later, a study found that there were significantly less cases of high blood fat and high blood sugar among the Xinjiang Uygur People as contrast with inland Han Chinese, despite that the Xinjiang Uygur People has more meat intake. The research result showed that the difference was mainly brought by Fuzhuan Cha's consumption. Xinjiang is also one of the four longevity regions in the world. It has quite high percentage of old people aged more than one hundred years.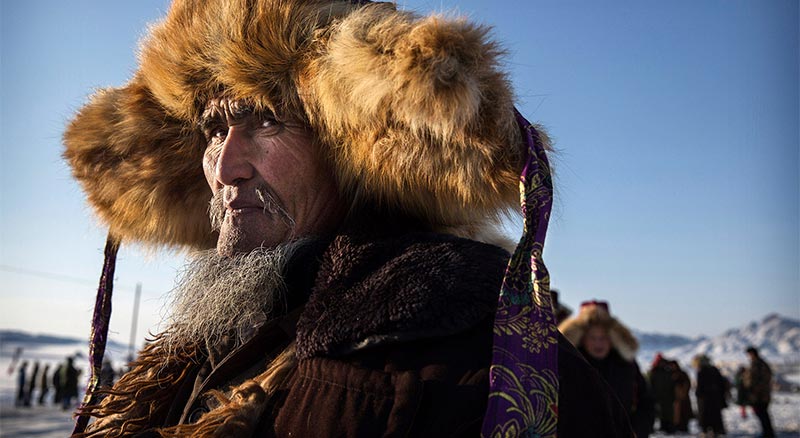 The Fuzhuan Cha's great value to human health was discovered by neighboring Japanese in 1980s. They have kept studying its health function for decades. There are more and more new health studies in Japan. Chinese Dark tea is widely accepted by Japanese and nowadays Japan is the top Fuzhuan Cha importer.
Parameters
| | |
| --- | --- |
| Form | brick (zhuan) 500 g |
| Country of origin | China |
| Province | Hunan |
| Location | Anhua, Yuntaishan 云台山 |
| Cultivar | Yun Tai Shan Da Ye 云台山大叶 |
| From seeds | Yes |
| Organic | Yes |